Observatoire de la Migration de Mineurs – OMM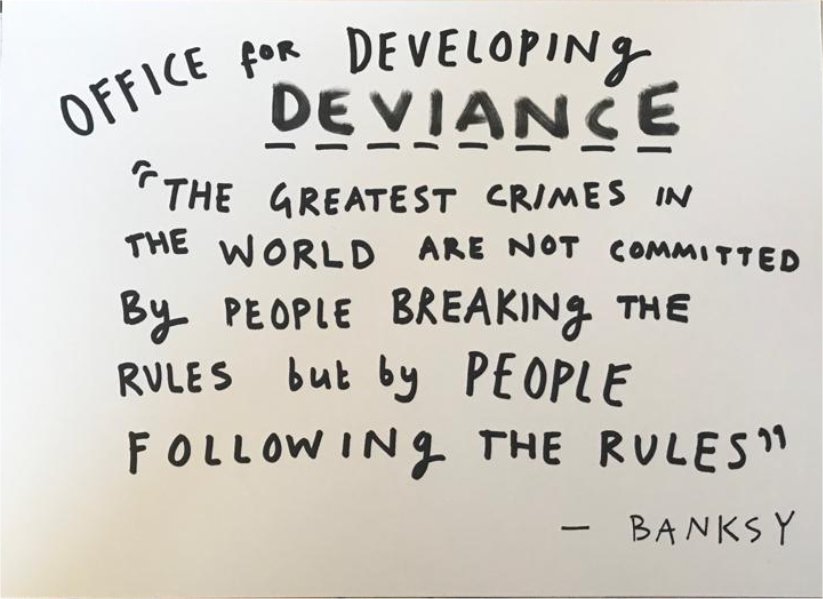 Ressources pédagogiques 
jeu et malette pédagogique Migr'ART: serious game Migr'Art
Socially productive artistic practices
Cultural Agent: on « combining arts and research in the service of civic development »
REshape: on "reshaping the value of art in the social fabric"
Who are we? A project about art, migration, politics and identity
PRESS PLAY 2019: on « creativity and research practices »
Zeltschule (director Jacqueline Flory)
Methodologie de recherche
« Crocage de langue » : approche sensible (Anne Marie Dinveau)
Hervé Breton, L'Enquête narrative en sciences humaines et sociales, Paris, Armand Colin, 2022
G. Guetemme "Using art to explore the heuristic experience of migration of refugee children", in Social Work
Research Using Arts-Based Methods, ed. Ephrat Huss & Eltje Bos, Bristol, Policy Press, 2022, p. 102-116.
Art et migration
Karen Barbour, Dancing across the page. Chicago, University of Chicago, 2011.
Nilgun Bayraktar, Mobility and Migration in Film and Moving Image Art: Cinema Beyond Europe, London, Routledge Advances in Film Studies,
 Gabriele Brandstetter, Gerko Egert, Movements of Interweaving: Dance and Corporeality in Times of Travel and Migration, London, Routledge Advances in Theatre & Performance, 2018.
David Elliott, Marissa Silverman, and Wayne Bowman, Artistic Citizenship: Artistry, Social Responsibility, and Ethical Praxis, Oxford Scholarship Online: October 2016
Eliott Eisner, "On the differences between scientific and artistic approaches to qualitative research", in Educational Researcher, 10, 5–9, 1981.
Emine Fisek, Aesthetic Citizenship: Immigration, Theater, and Embodiment in Twenty-First Century Paris, Performance Works,
Janinka Greenwood, "Arts-based research: Weaving magic and meaning", in International Journal of Education & the Arts, 13 (Interlude 1), 2012.
Alison Jeffers, Refugees, Theatre and Crisis: Performing Global Identities, London, Palgrave Macmillan 2012.
Philipp Kasinitz & Marco Martiniello (Dir.), Music Migration and the City A Transatlantic Dialogue New York, London, Routledge Ethnic and racial studies. 2019
Shawn McNiff, Art-based research, London, Jessica Kingsley Publisher, 1998.
Catherine Mazauric, Mobilités d'Afrique en Europe : récits et figures de l'aventure, Paris, Éditions Karthala,
Jürgen Müller, "Vers l'intermédialité : histoires, positions et option d'un axe de pertinence", Mediamorphose no16, 2006.
Parvati Nair, Migration Across Boundaries: Linking Research to Practice and Experience, Farnham, Ashgate Publishers, 2015.
Monica Pentassuglia, "The Art(ist) is present": Arts-based research perspective in educational research, in Cogent Education, 4:1, 2017.
Robert J. C. Young, Colonial Desire: Hybridity in Theory, Culture and Race, London, Routledge, 1995.